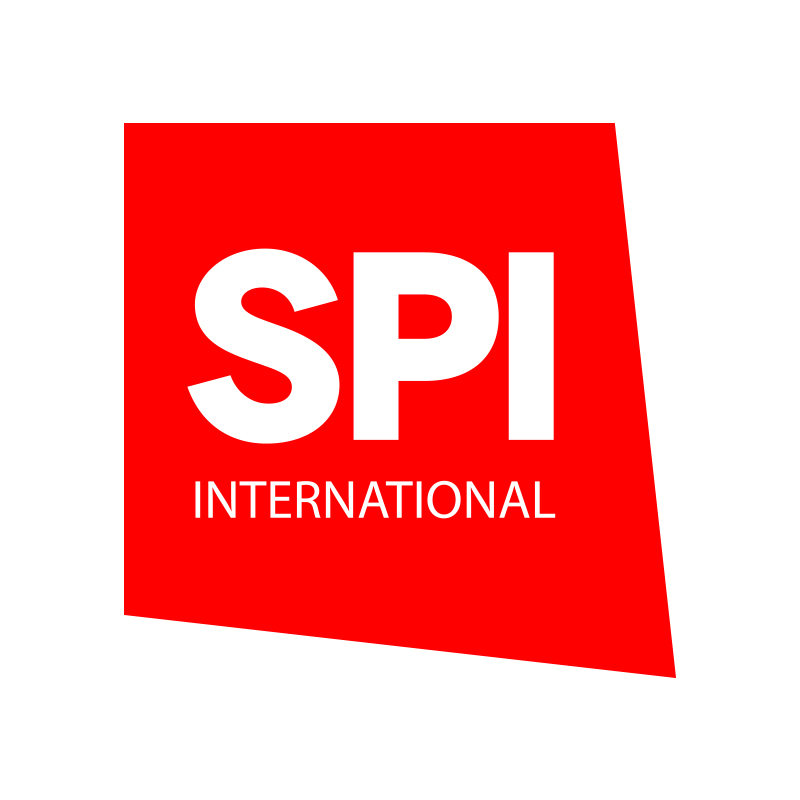 SPI International Launches FilmBox+ Streaming Service
SPI International announces that their new and enhanced FilmBox+ streaming service is officially live starting today. The service that combines on-demand and lean-back experiences, is available through the web, partner operators' platforms, mobile and TV applications.

Panasonic Announces New Telephoto Zoom Lens with Macro Capability for its LUMIX S Series
Panasonic is proud to introduce a new interchangeable telephoto zoom lens, the LUMIX S 70-300mm F4.5-5.6 MACRO O.I.S. (S-R70300) based on the L-Mount system for its LUMIX S Series full-frame mirrorless cameras.

See it all, feel it all: Panasonic introduces JZ2000, its flagship OLED TV for 2021
Thanks to their Hollywood tuning and superb colour accuracy Panasonic OLED TVs have always been the best choice for viewing films and high-quality TV series. What Panasonic has done with the JZ2000 is to also make it an excellent choice for gamers too because of its very low latency and support for HDMI2.1 variable refresh rate (VRR) and high frame rate (HFR).