Technics Announces the SL-1200MK7 as Additional Model for their Successful Range of DJ-Turntables
2021-04-21
Technics today unveiled the new SL-1200MK7 Direct Drive Turntable. The new model inherits the same features and operational comfort as the SL-1210MK7, which has been introduced in January 2019 and in a short time has once again become a firm favourite of the long-existing vinyl DJ community worldwide.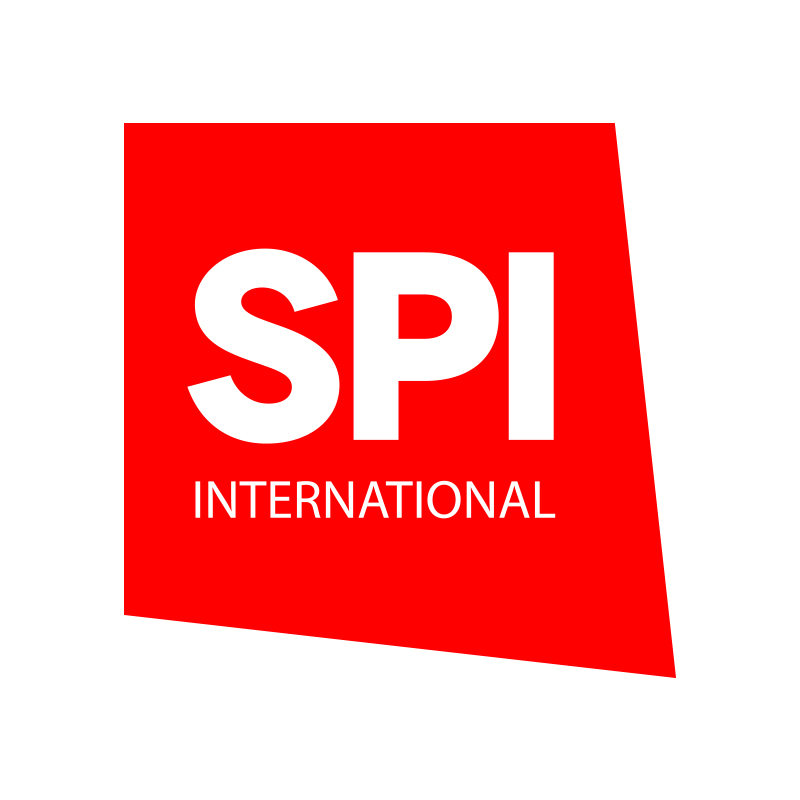 SPI International Launches FilmBox+ Streaming Service
2021-02-18
SPI International announces that their new and enhanced FilmBox+ streaming service is officially live starting today. The service that combines on-demand and lean-back experiences, is available through the web, partner operators' platforms, mobile and TV applications.

Panasonic Announces New Telephoto Zoom Lens with Macro Capability for its LUMIX S Series
2021-02-18
Panasonic is proud to introduce a new interchangeable telephoto zoom lens, the LUMIX S 70-300mm F4.5-5.6 MACRO O.I.S. (S-R70300) based on the L-Mount system for its LUMIX S Series full-frame mirrorless cameras.