THE CHALLENGE
Kifli.hu, a Czech-owned online grocery store, entered the Hungarian market in January 2020. In addition to informing the business media, we needed to reach the lifestyle press and through them future customers.
THE SOLUTION
Whenever a new player enters the Hungarian market, the business press is always keen to report on it, so we have implemented the press communication in two stages. First, the business media were informed about the arrival of the new supermarket.
But to get the lifestyle press, we needed more than that, we needed to generate a story, because we were dealing with a brand that was completely unknown in this country. The online grocery market was also quite small, so in addition to education, we needed to create demand for this new way of shopping.
As a first tool, we conducted a survey to find out how much time Hungarians spend in supermarkets, what bothers them most about shopping and what they would prefer to do instead.
The results were used to produce a press release and infographic, and interviews were organised with the owner and country manager.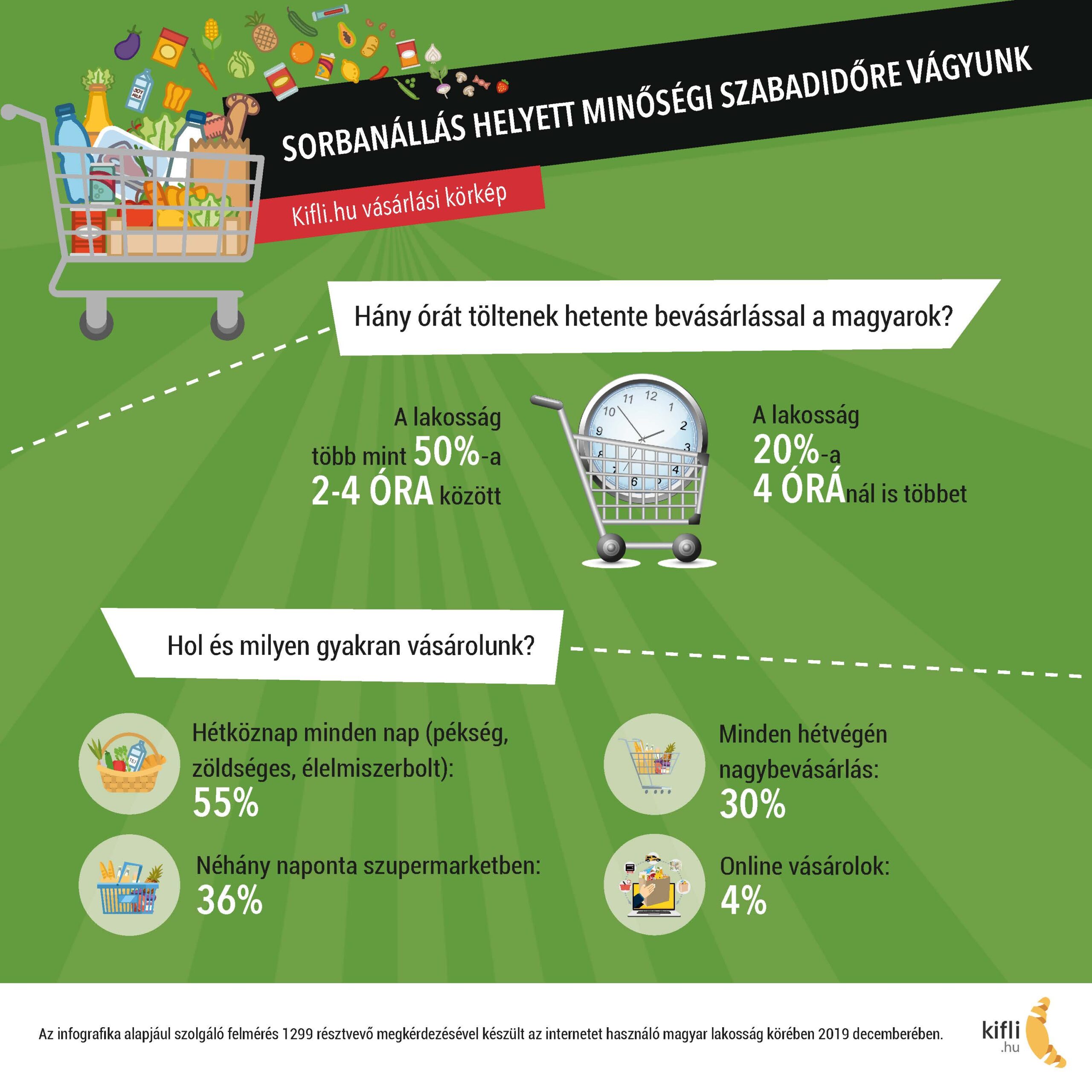 In addition to press communications, paid PR articles and influencer collaborations supported the market entry.
THE RESULTS
The economic and lifestyle press releases resulted in a total of 113 clippings with an AVE of more than HUF 15 million.