NEW YORK (December 9, 2020) — Nearly half (48.9%) of European journalists feel that they are in some danger of losing their job, with 16% indicating that they are in a lot of danger of losing their job, according to a recent survey conducted by The Worldcom Public Relations Group's Young Professionals Group. The Young Professionals Group consists of young PR and communications professionals at Worldcom's partner agencies in the EMEA region.
The Young Professionals Group has 32 representatives from Worldcom's EMEA agencies who invited journalists from 14 countries to complete the survey. The respondents are 454 journalists working in various sectors across Europe. They were asked several questions on the impact that the COVID-19 pandemic has had on their work and the future of journalism.
Looking beyond the pandemic, around three-quarters (75.6%) of the journalists surveyed believe that a post-COVID-19 world will not result in a return to the familiar ways of working. The changes in daily life brought about by the pandemic (i.e., working from home) will most likely remain long-term, supporting the idea that we live in a "new normal."
A consequence of the lockdowns has been the digital transformation that every industry has had to undergo to survive, and the journalism and media sectors were no different. Almost three-quarters (73.3%) of the respondents believe that print media has received a devastating blow due to the pandemic. Although the transition from print to digital had already begun long before the pandemic, this transition has accelerated. Over 83% of the journalists see online, social media and podcasts, and online video content are the way forward for journalism.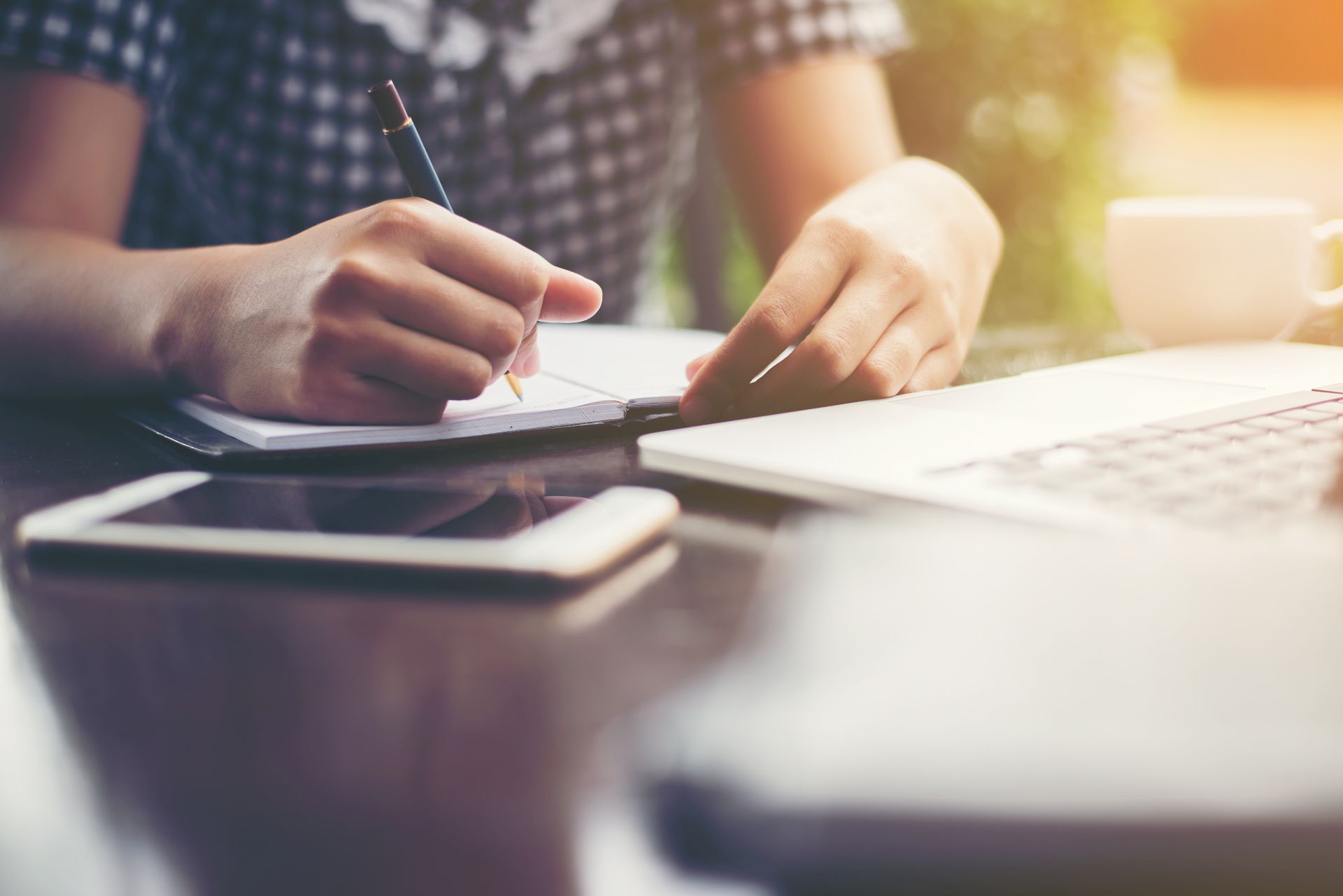 In response to this rapid change within the media landscape, many of the respondents are looking to acquire new skills, broaden their knowledge and find new ways to reach their audiences as they attempt to look for additional work. Approximately 43% of respondents are upskilling in the hope of finding a new job or trying their hand at freelancing.
Andras R Nagy, a Worldcom EMEA board member responsible for Worldcom's Young Professionals program, said, "We wanted to leverage Worldcom's local knowledge and international expertise in the EMEA region to learn about the current situation in the media landscape. We have received answers from almost 500 journalists, which is a very high number in these pandemic-hit times. What made this survey special is that the online survey was entirely set up and conducted by Worldcom's Youth Group, a talented group of young PR professionals who are always finding ways to deepen the knowledge about our profession and the media."
Methodology
Worldcom Public Relations Group is an international network of independently owned public relations firms, with 132 integrated communications agencies in 49 countries across six continents.
This survey was designed to examine the influence that COVID-19 has had on journalism in Europe. Journalists from various sectors and backgrounds were asked questions relating to how the pandemic has affected their job and the thoughts on the media landscape's future.
The survey was sent out to journalists in 14 different countries on October 1, 2020, with the response deadline set on October 31, 2020. Above are the findings from 454 journalists who responded to the survey.
List of countries involved: Belgium, Bulgaria, Czech Republic, France, Germany, Hungary, Ireland, Luxembourg, Netherlands, Portugal, Slovakia, South Africa, Spain, UK. (South Africa was the only Non-European country involved.)
About The Worldcom Public Relations Group
The Worldcom Public Relations Group (Worldcom) is the world's leading partnership of independently owned public relations firms, with 143 offices employing some 2,000 staff in 115 cities across six continents. In total, Worldcom partners reported a combined revenue of U.S. $300+ million last year from 3,034 clients. Established in 1988, the group was formed so that the strongest, most capable independent firms could inspire direct action from stakeholders in a way that delivers immediate results and lasting outcomes– wherever in the world a client needs support.
Worldcom's partners deliver unique connectivity to their marketplace. This provides clients direct access to the audiences they most want to take action and to specialists that can deliver on challenging problems. As a result, strategies and campaigns see immediate reactions that turn into sustained audience actions. Partners serve national, international, and multinational clients while retaining the flexibility and client-service focus inherent in independent agencies. Through Worldcom, clients have on-demand access to in-depth communications expertise from professionals who understand the language, culture, and customs of the geographic areas in which they operate. Learn more about Worldcom at www.worldcomgroup.com or by calling 1-800-955-9675.
Connect with The Worldcom PR Group on Facebook and LinkedIn.
# # #
Contact: Todd Lynch, (904) 233-0123, marketing@worldcomgroup.com