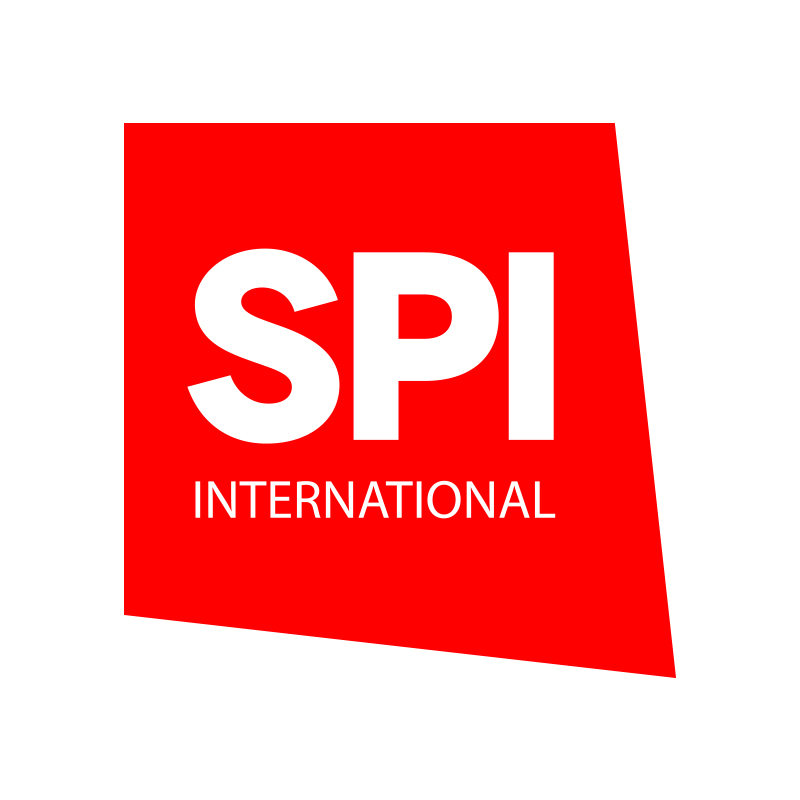 SPI International Launches FilmBox+ Streaming Service
SPI International announces that their new and enhanced FilmBox+ streaming service is officially live starting today. The service that combines on-demand and lean-back experiences, is available through the web, partner operators' platforms, mobile and TV applications.

A new Era for Premium Class OTTAVA
Today Technics announced the expansion of its acclaimed Premium Class OTTAVA SC series with the launch of the SC-C30 wireless speaker system.