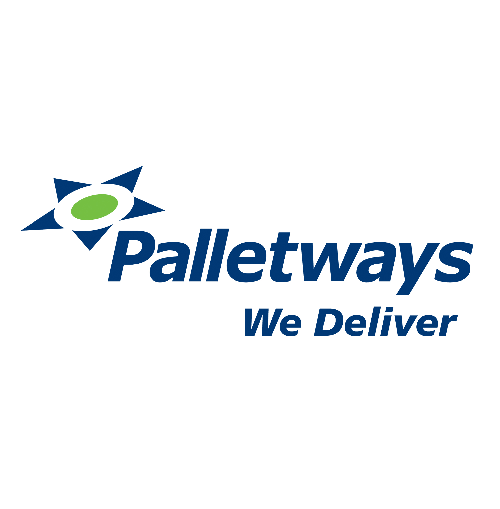 New CEO and CCO for Palletways
06. 06. 2019. – Palletways Group Limited, which operates Europe's largest pallet network, has announced the retirement of its current Chief Executive Officer, James Wilson, on 1 July 2019. Wilson's place will be taken by Palletways Chief Operating Officer, Luis Zubialde, who has worked at the company since 2006.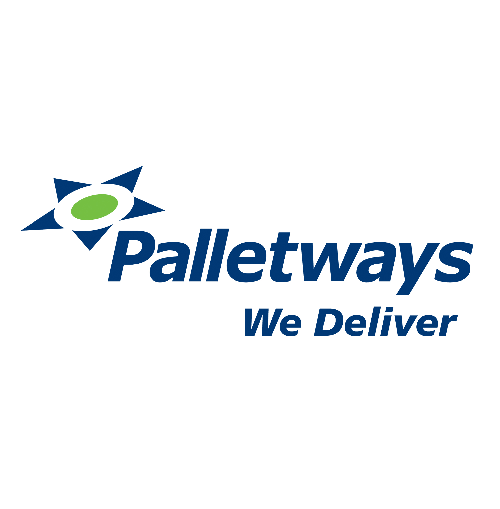 Palletways launches new Hungarian network
21. 11. 2018. – The Palletways Group, Europe's largest and fastest growing express palletised freight network, is further expanding its coverage across the continent by launching a new network in Hungary.