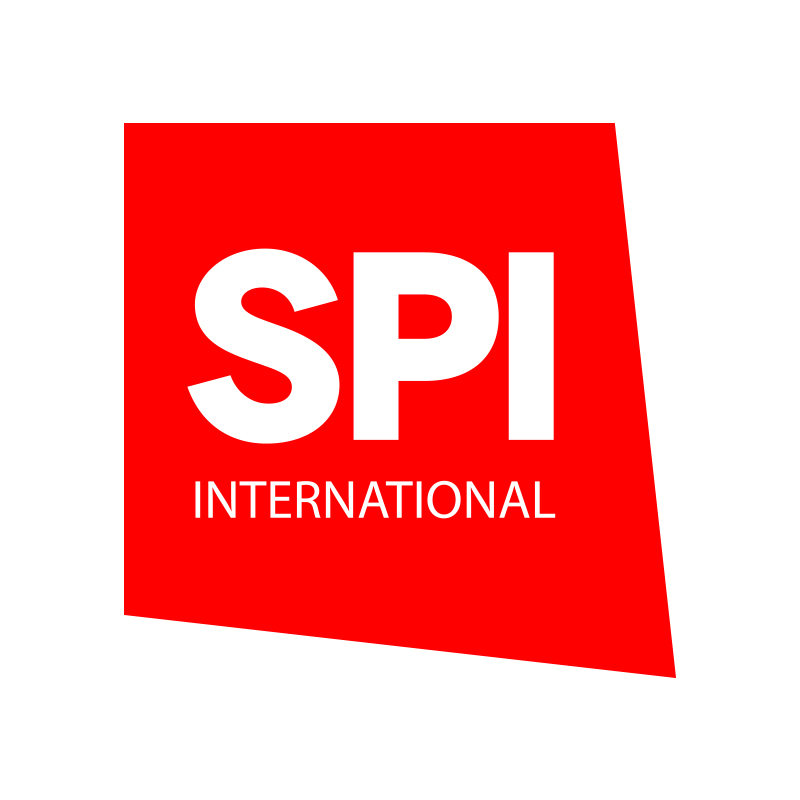 SPI International Continues Channel Revamps with FilmBox Premium
SPI International proceeds with the scheduled audiovisual rebranding of its channels. Starting in August, the global media company will introduce a new graphics package for its FilmBox Premium channel in all territories where the channel is available.

2020 PANASONIC TVs DESIGNATED AS NETFLIX RECOMMENDED TVs
Panasonic today announced that the majority of its 2020 TV lineup including OLED and LCD models down to and including the HX800 series have been designated as Netflix Recommended TVs.